The esports club enters web3 along with this platform that connects fans with their favorite clubs
November 3, 2022. Giants, the most awarded esports club in Spain, and FITCHIN, the Web3 platform that fortifies the connection between videogame organizations and their fans, announce an alliance to boost the gaming community. With this agreement, FITCHIN continues its global positioning strategy by partnering with one of the most popular clubs in the European esports scene. The agreement is long-term, with a minimum duration of two years, until 2024.
Giants and FITCHIN join forces to strengthen the bond with fans. The club has a reach of more than 30 million users on all platforms and continues to grow on the international scene. Accordingly, it has just recently confirmed its presence in the Valorant world championship. Giants also leads with seven leagues the list of national titles in League of Legends, a videogame that has more than 150 million players worldwide, and also has the best Spanish representatives in the fighting games community.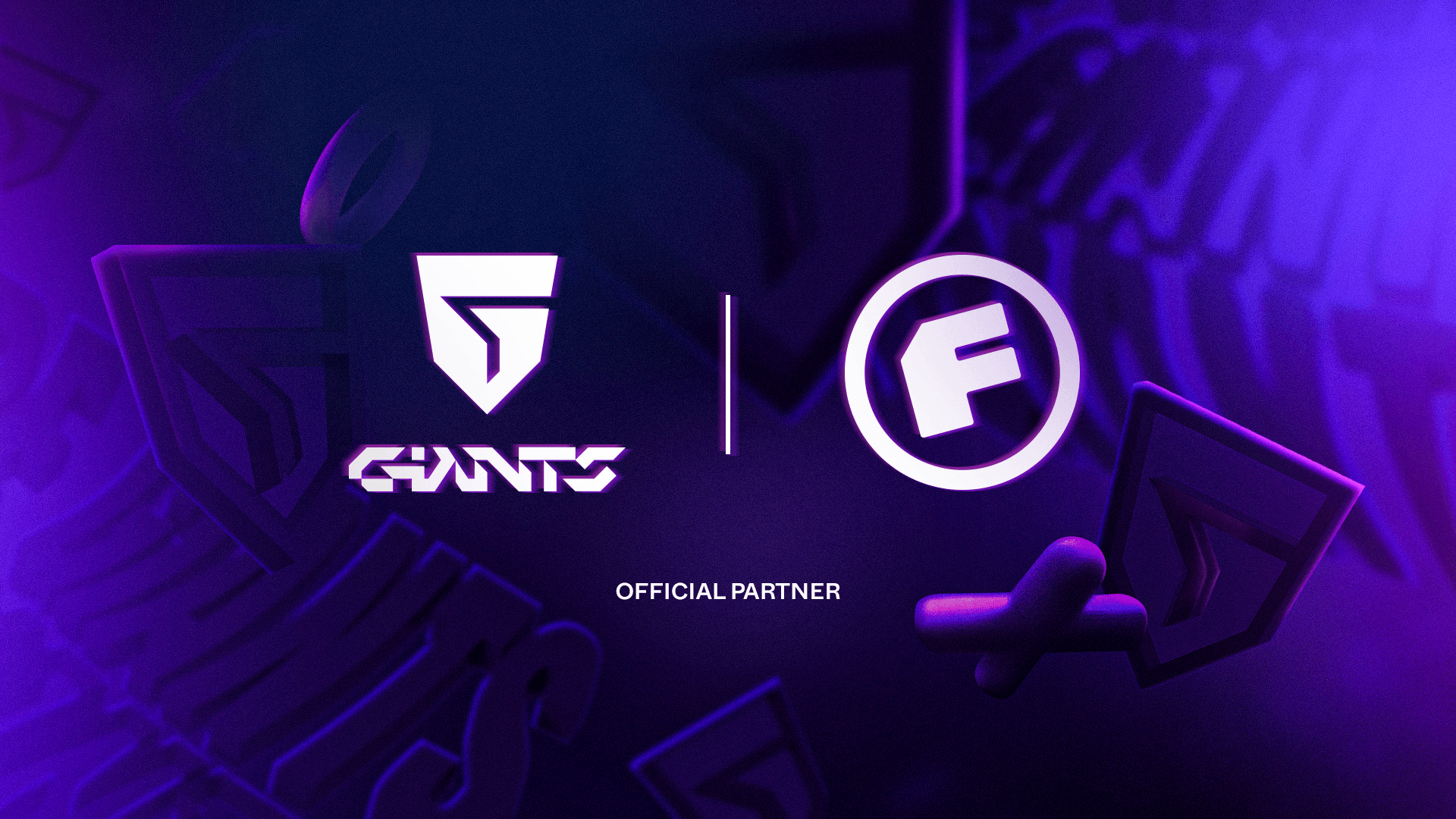 FITCHIN comes to the esports industry in an innovative way, seeking to change and improve the way in which global gamer communities connect. This fully gamified platform allows users to become members of their favorite team, participate in events, get prizes, access exclusive content and be part of unique experiences, all while obtaining rewards for milestones achieved. It will also allow users to participate in decisions made by the club.
All of these Giants fan benefits will be available in the coming weeks. This is the first of many announcements that will come as a result of this alliance and will provide the community with new forms of entertainment.
This is FITCHIN's first agreement with an esports club in Europe, following those recently announced with companies such as Leviathan, Furious Gaming and KRÜ, property of professional football player Sergio 'Kun' Agüero, also a FITCHIN ambassador. These teams are leaders in the Latin American esports scene. FITCHIN offers clubs the opportunity to enter web3 in a safe and guided way, as well as the possibility of exploring new lines of business, with the aim of consolidating and strengthening the link with the fans.
José Ramón Díaz, CEO of Giants, says: "The community will be able to be closer to Giants thanks to FITCHIN's tournament platform and all the advantages it brings. This alliance opens another avenue of entertainment for our fans, who are our priority, and strengthens the bond between them and our club".
On the other hand, Santiago Portela, CEO of FITCHIN, has remarked: "We share the same goal of putting the fans and esports players at the center of the project. We are very proud to be able to transform it into something tangible for the Giants community".